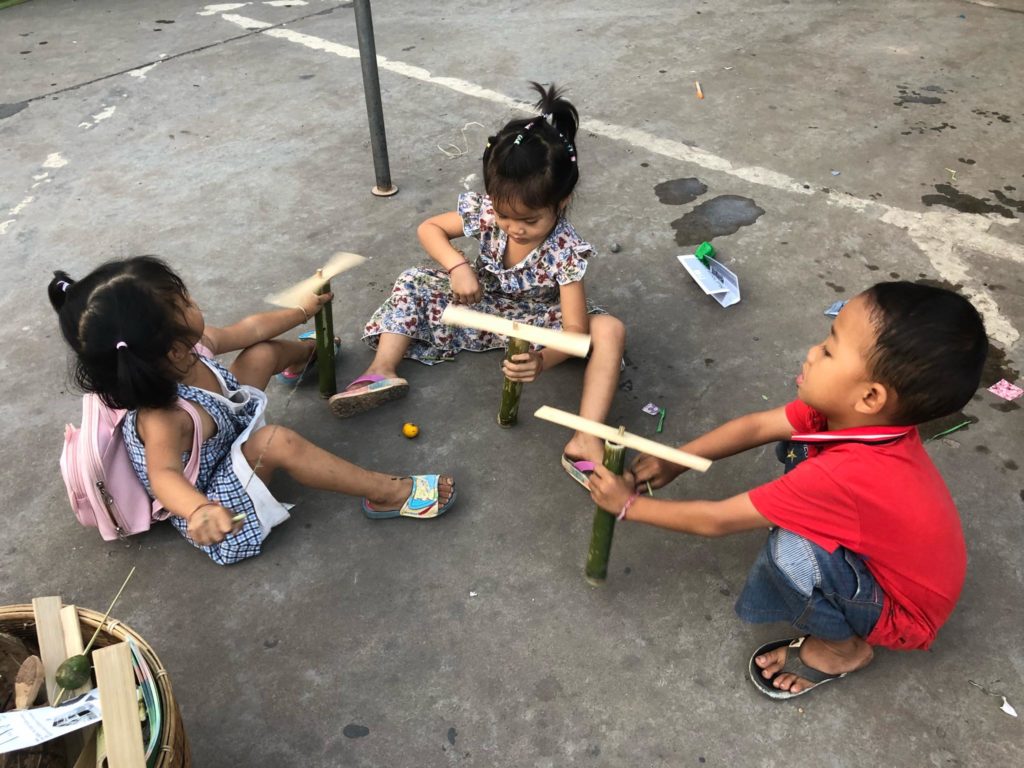 ACTIVITIES
We understand that every child learns differently — and this should not be seen as a negative. It's what makes our relationships and our lives so interesting! While some children learn best through auditory means, others require visual guidance or tactile experiences to grasp concepts. That's why SALA SUJIPULI have chosen to gear our children and youth towards an interdisciplinary teaching . This allows us to provide information using different techniques so that each child can have an opportunity to learn in their own unique way.

Many activities promote learning in multiple disciplines at once. For example, traditional weaving can also relate to math, social studies, language arts, and more. A science activity about rice planting that takes place outside can promote physical movement, history, reading comprehension, and more.
SATURDAY ACTIVITIES
Every Saturday SALA SUJIPULI welcome kids and youth for morning activities. We had recently Awk Phansa, Buffalo or flowers themes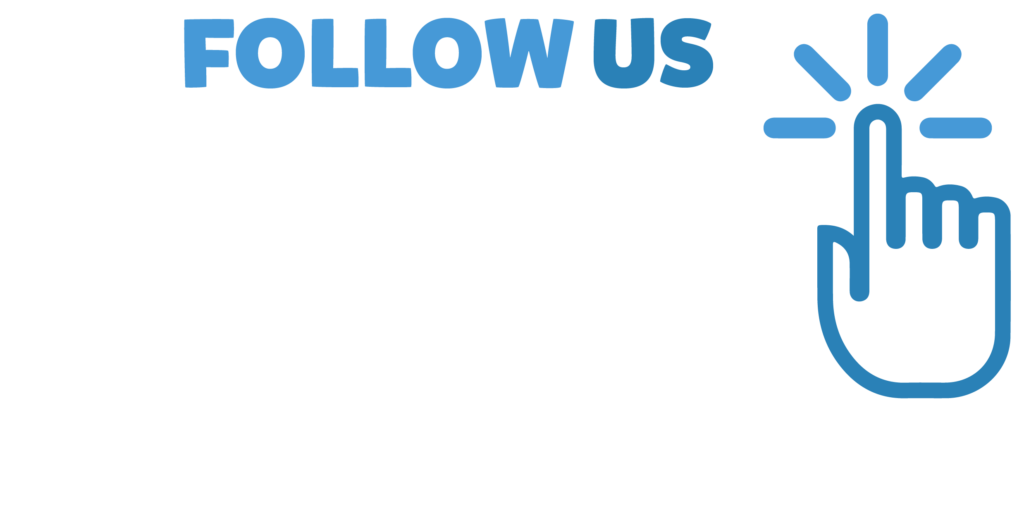 ---
ATLA(o)S
The ATLAS of the voices in Laos
We are proud to have been awarded with the DISCOVERY PRIZE of the Unesco TechCul 2021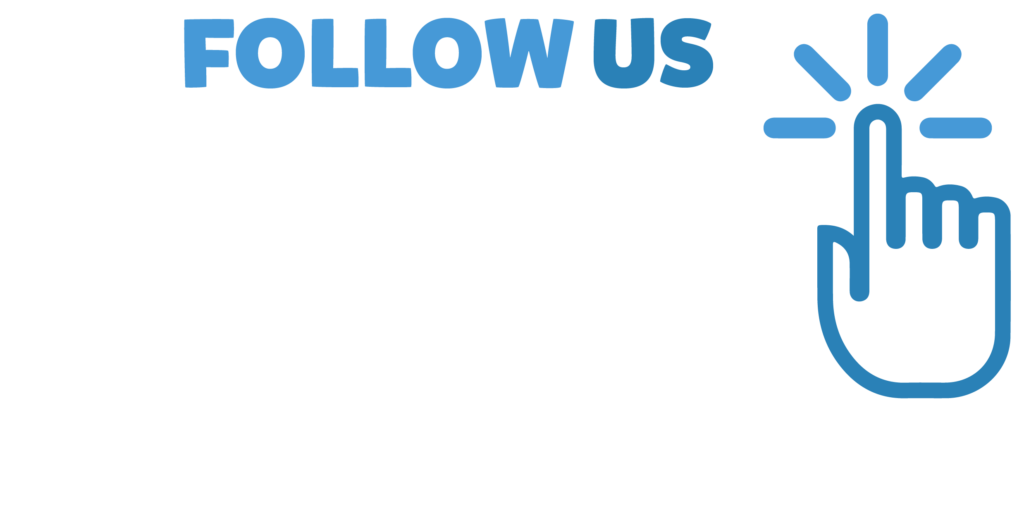 ---
SALA SUJIPULI ONLINE
Since lockdown, SALA SUJIPILI have gone online with videos for kids offering cultural, creative and fun contents. Kids have discovered some adventures of Mongkhoun, the elephant, Moo Yong the pig and their friends.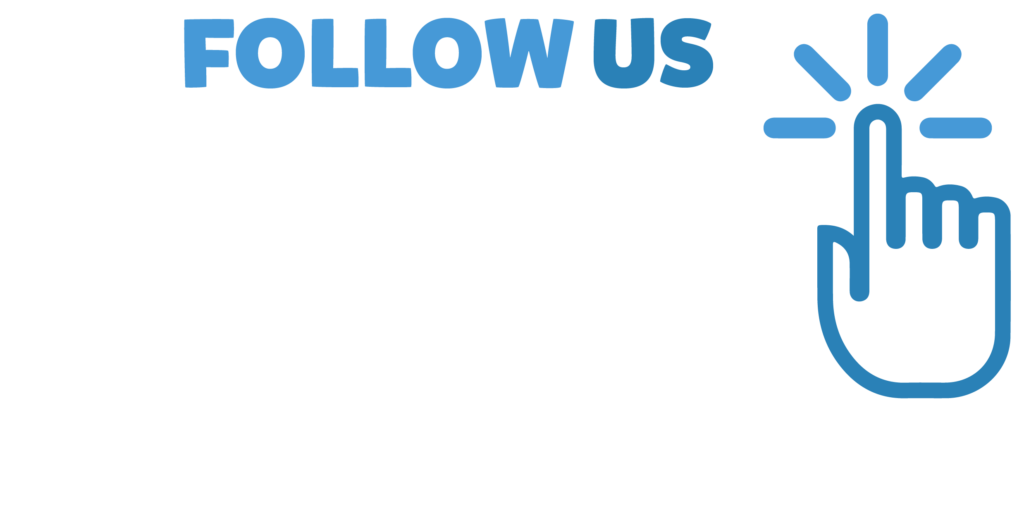 ---
COMPUTER WORKSHOPS
Workshop are organized to teach kids and youth computer skills through 2D or 3D programs
---
DANCE CLASSES
Dance classes are organized to teach kids and youth how to develop creativity, teamwork, confidence, critical thinking, self-discipline, physical health and the ability to work collaboratively
---
ENGLISH CLASSES